From late October through to early December is the time for rose shows and displays throughout New Zealand. Rose enthusiasts look forward to this time of the year as they show off their blooms to fellow rose lovers. There are a wide range of classes in which roses are entered from the more formal 'one bloom per vase' through to novelty classes where imaginations can run wild around various themes. No matter what your preference is, there is something for everyone to enjoy.
What if you have a few blooms and want to enter them? No problem, just make contact with your local rose society and someone will be happy to help you out on the day.
Rose shows are also a great chance to learn from rose enthusiasts who are only to happy to share their knowledge and experience. So if you have a problem affecting your roses, want some help identifying a variety or some advice on which roses to grow,  feel free to ask and also join up to your local rose society.
Below is a list of rose shows and displays being held around New Zealand, more will be added as details come to hand. For any general enquiries, contact Hayden Foulds
Please note: Rose Shows will be held with the appropriate Covid precautions in place. Please check back here before attending a show as any cancellations will be highlighted here.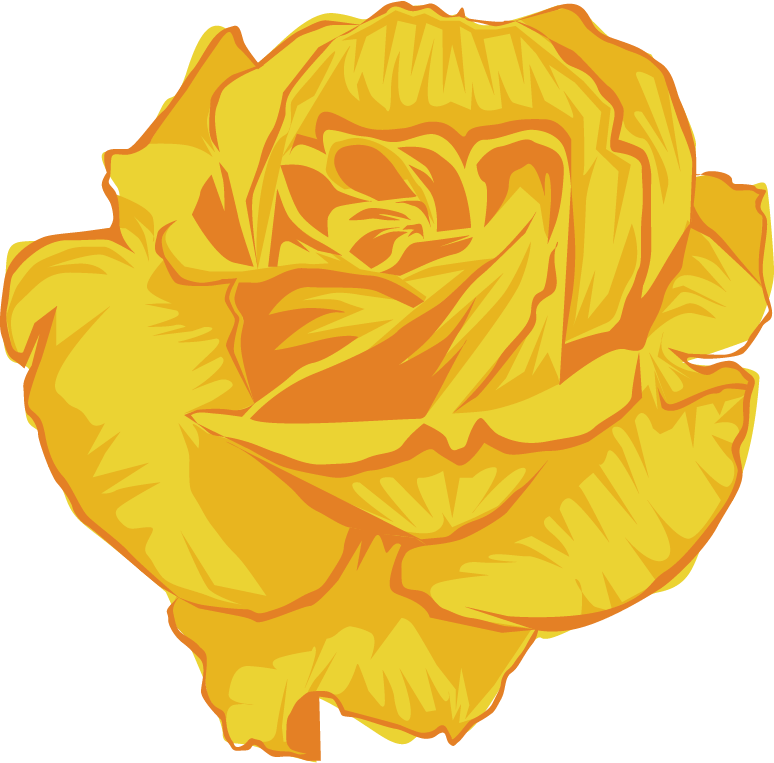 National Spring Rose Show Yesterday, Today, Tomorrow'
27th and 28th November, Palmerston North Conference and Function Centre, 354 Main Street, Palmerston North
Open to the public Sat 27th 11.30am – 5pm and Sunday 28th 10am – 4pm
Admission $5 adults, under 16 free with accompanying adult.
Click here for further information

Auckland: Saturday 20th and Sunday 21st November. Show open 11.30am – 4pm and Sunday 21st 10am – 3pm.
Venue: Selwyn Library, 8 St Stephens Ave, Parnell, Auckland (opposite Holy Trinity Cathedral)

Bay of Plenty: Saturday 6th November 11am – Venue: Wesley Church, 13th Avenue Tauranga.
Admission $3. Raffles, roses and fertiliser for sale.

Feilding: Saturday November 20th 12.30 – 4pm. Venue: Feilding Bible Chapel Hall, Warwick St, Feilding.
Free entry. There are classes for cut flowers,floral arrangement and children's section. There will be raffles – great prizes to be won. For any queries contact Gina on 323 1939.
Gisborne & East Coast: 30th and 31st October

Hutt Valley: Saturday 13th and Sunday 14th November. Show open 12 noon – 4pm Sat 14th and 10am – 3.30pm Sun 15th. Venue: Walter Nash Centre, Taita (Enter from Tocker St)
Held in conjunction with the Hutt Valley Horticultural Society's 'Early Summer Show'. Other displays include floral art, cactus and succulents and plants for sale as well as activities for kids.
Matamata: Friday 19th November

North Otago: Friday 3rd and Saturday 4th December: Show open 1 – 6pm Friday 3rd and 10am – 4pm on Sat 4th. Venue: Garrison Band Hall, Isis Street, Oamaru
Otago: Saturday 4th December 12 noon – 5pm. Venue: St Peters Church Hall, Hillside Road, Dunedin
Admission $5 includes refreshments. Raffles, plants and roses for sale.
Te Awamutu: Friday 5th and Saturday 6th November. Show open 1 – 6pm Friday 5th and 9.30am – 4pm Sat 6th.
Venue: Te Awamutu Baptist Church, 106 Teasdale St, Te Awamutu.
Admission $3, children free. Wheelchair access.

Waikato: Saturday 13th and Sunday 14th November. Show open 12 noon -5pm Sat 14th and 10am – 4.30pm Sun 15th.
Venue: Hamilton Gardens Pavillion, Hamilton Gardens, Cobham Drive, Hamilton.
Admission $5 adults, $2.50 gold card holders, under 16 free accompanied by an adult.

Wairarapa: Saturday 20th November. Show open 1 – 3pm. Venue: Senior Citizens Hall, Perry Street, Masterton.

Westland: Saturday 20th November. Show open 1 – 4pm. Venue: The Trinity Centre, High Street, Greymouth.
Entry is by gold coin donation