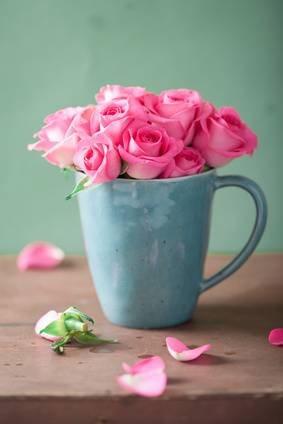 The New Zealand
Rose Society
Implanting Roses in the Hearts
and Gardens of the People.
The New Zealand Rose Society (Inc) is a non profit organisation dedicated to promoting the cultivation of the world's most favourite flower.
More about the NZ Rose Society...

Rose of the Month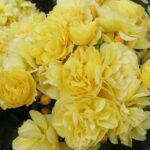 For the first month of 2021, we feature one of the winners … More...
Latest News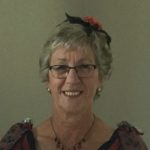 Southland Rosarian Jocelyn Dobson has been honoured with the … [Read More...]
Gardens to Visit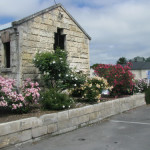 The histoic Gaol stables  in Oamaru was built in 1869. In … More...