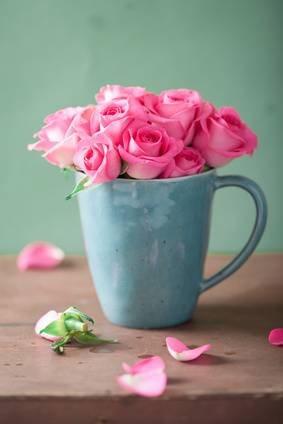 The New Zealand
Rose Society
Implanting Roses in the Hearts
and Gardens of the People.
The New Zealand Rose Society (Inc) is a non profit organisation dedicated to promoting the cultivation of the world's most favourite flower.
More about the NZ Rose Society...

Rose of the Month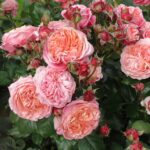 This month we feature a newer release with an old-fashioned … More...
Latest News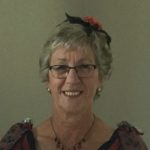 Southland Rosarian Jocelyn Dobson has been honoured with the … [Read More...]
Gardens to Visit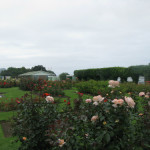 Located in central Tauranga overlooking the harbour, the … More...