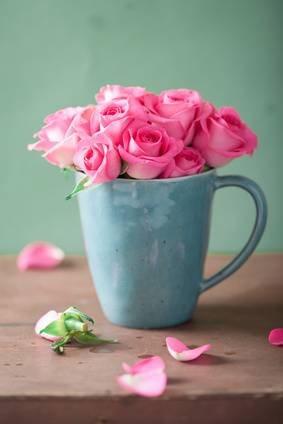 The New Zealand
Rose Society
Implanting Roses in the Hearts
and Gardens of the People.
The New Zealand Rose Society (Inc) is a non profit organisation dedicated to promoting the cultivation of the world's most favourite flower.
More about the NZ Rose Society...

2022 edition on sale now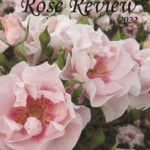 On sale now, the 2022 Rose Review is your full-colour guide … [Read More...]
National Rose Show 2022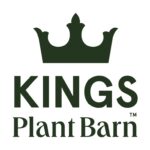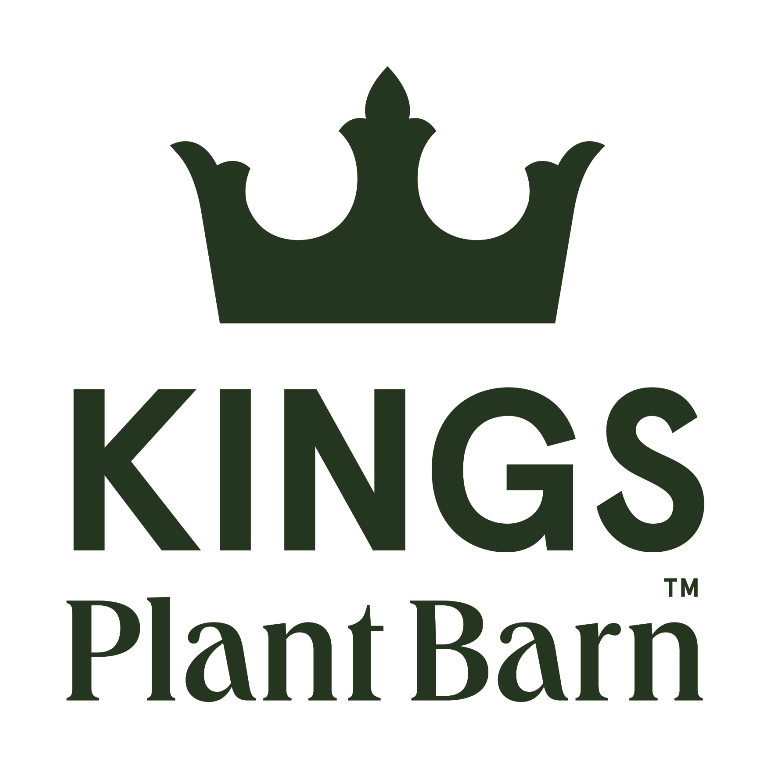 "All that Jazz" National Spring Rose Show and … More...
Rosy success at International Rose Trials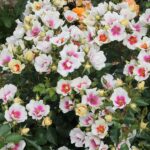 Rose breeders from the Republic of Ireland and Northern … More...
Rose of the Month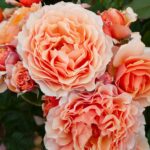 To kick off 2023, we feature a welcome addition to the … More...
Three rosarians honoured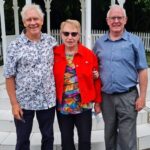 Three rosarians from the Manawatu were recently honoured … [Read More...]
Roses shows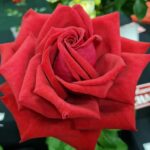 From late October through to early December is the time for … More...