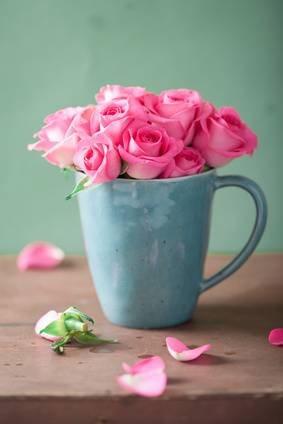 The New Zealand
Rose Society
Implanting Roses in the Hearts
and Gardens of the People.
The New Zealand Rose Society (Inc) is a non profit organisation dedicated to promoting the cultivation of the world's most favourite flower.
More about the NZ Rose Society...

Rose of the Month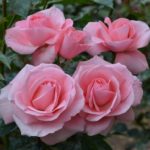 This month we feature the winner of the New Zealand Rose of … More...
Latest News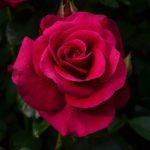 A rose named for the breeder's mother topped the list of … [Read More...]
Gardens to Visit
The rose garden at Mona Vale is part of the four hectare … More...