Welcome to the New Zealand Rose Society Website.
I hope you enjoy reading about what our society has to offer. If you are interested in roses,  we would warmly welcome you to join us either as a direct member or become a member of one of our District Rose Societies. Roses grow very well throughout New Zealand in our relatively mild climate and have a longer flowering  period than many other garden plants.
Roses provide colour, perfume and romance in our gardens. People often say that roses are difficult to look after because they need to be sprayed regularly. There are now many new roses available that need little in the way of chemical sprays. For further information browse and enjoy our website and we hope that you may join us in sharing the love of the rose.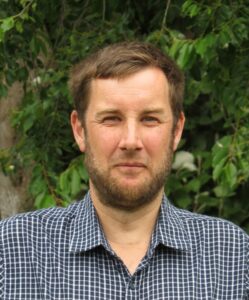 Hayden Foulds
President,
New Zealand Rose Society (Inc)